Implant Supported Dental Bridge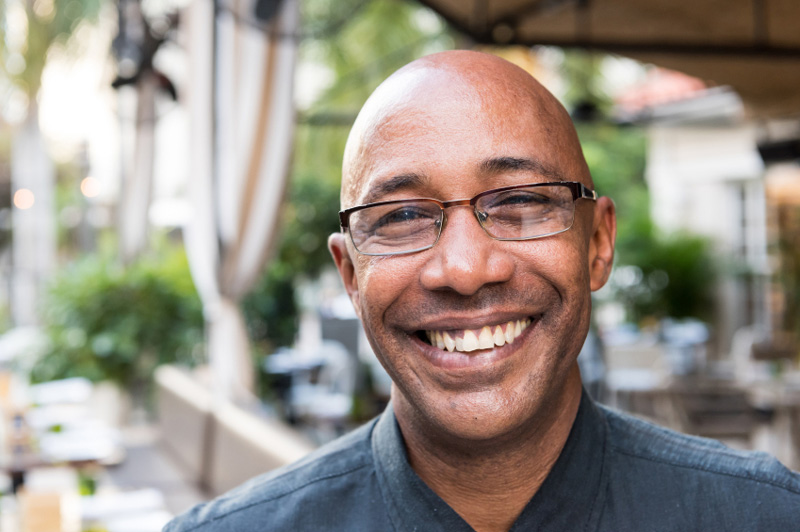 Adult tooth loss can be a challenge. It significantly impacts your everyday life, and the effects are beyond aesthetics. While tooth loss has a great impact on your smile, it also affects the overall function and health of your oral cavity. Missing teeth can affect the alignment of your teeth along the dental arch. As a result, it creates spaces and gaps between the remaining teeth and causes issues such as food packing within teeth, difficulty in cleaning, cavities, and gum disease. Moreover, missing teeth also leads to loss of jaw bone. Naturally healthy teeth stimulate the jaw bone, but if teeth are lost, the jaw bone doesn't get the stimulation it needs and begins to deteriorate.

If you have one or more missing teeth in your oral cavity, an implant-supported bridge is one of the best restorative treatments for you.

At Nancy Shiba, DDS, we offer traditional bridges and implant-supported bridges which are securely anchored using dental implants. Nancy Shiba, DDS and the team assesses the need and possibility of implant-supported bridges with our patients before deciding whether it makes the right choice for them.


What are Implant-Supported Bridges?

Implant-supported bridges are quite similar to a traditional dental bridge. However, implant-supported bridges are attached to dental implants instead of natural teeth. Dental implants serve as an artificial alternative to the natural roots of teeth that you have lost. Dental implants are placed into your jaw bone, and they merge with the bone to form a sturdy foundation for restoring missing teeth.

Following the dental implant, a bridge of teeth is created that matches your natural tooth size, shape, and color. The dentist will then fix the bridge to the implant.
Once the procedure is complete, you can enjoy the health function of your oral cavity and your beautiful smile again.


Why Choose Implant-Supported Bridges?

Implant-supported bridges are one of the best treatments for restoring missing teeth, and there are several reasons for it. Since implant-supported bridges rely on dental implants, they hold a bridge more securely so that your replacement teeth feel and function exactly like your natural teeth. Moreover, since implant-supported bridges fit and feel like natural teeth, it is easier to take care of them. Furthermore, dental implants help prevent bone loss as they function and stimulate the jaw bone like your natural tooth root.


A Few Downsides of Implant-Supported Bridges

While implant-supported bridges make an excellent treatment choice in case of multiple tooth loss, there are a few downsides. One of the most obvious downsides of this treatment is the length of time to complete the treatment. Regardless of its downsides, an implant-supported bridge gives your oral cavity the fit and feel of natural teeth.

If you are around San Jose, CA and have experienced multiple tooth losses, Nancy Shiba, DDS can help you rebuild your smile and confidence. To find out which treatment option may be best for you, call us at (669) 306-7669 and schedule an appointment.