Plastics vs Maxillofacial Surgery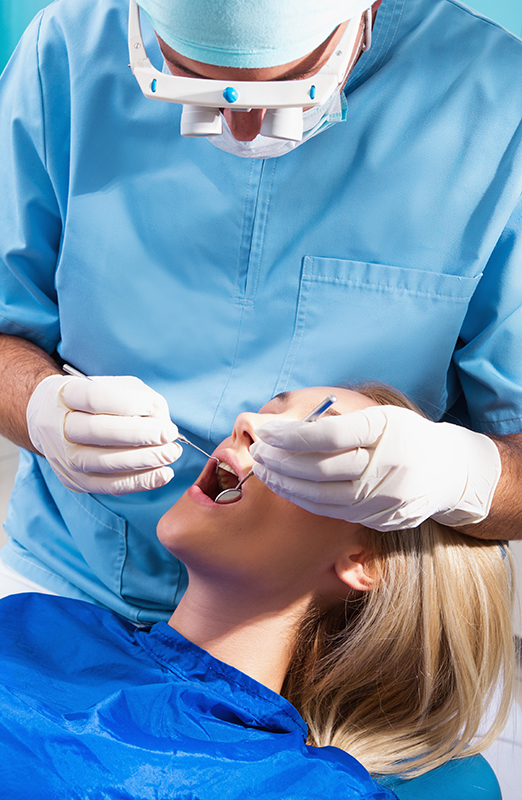 Thanks to the advancement in technology, there are different types of surgery. Plastic and maxillofacial are among the most common surgeries performed in America. However, most people tend to confuse between the two. Plastic surgery is any surgery that restructures or changes the appearance of a body part. On the other hand, maxillofacial surgery is done on the face and jaws to enhance a person's appearance.


Plastic Surgery

As mentioned earlier, plastic surgery mainly focuses on fixing defects to restore or improve appearance. However, it is also used to restore the functionality of a flawed or damaged body part. Also known as reconstructive surgery, plastic surgery can be done for medical purposes like congenital disabilities, burns, infections, or trauma. When it comes to oral health, plastic surgery can also help fix various defects. For instance, if you have a condition involving your bones, jaws, teeth, and facial tissues that affect your mouth's normal functioning, this surgery can help fix it. In addition, our dentists will perform cosmetic dental surgery and improve these conditions. This will help restore your everyday life.


Maxillofacial Surgery

Maxillofacial surgery is mainly done on the face and jaws. This procedure is performed by maxillofacial surgeons, specialists in various medical conditions. Most of these conditions affect the jaws, teeth, and soft tissues around your face. Maxillofacial surgery is complex and can take time — anesthesia is often used for that reason. If you have any problems with your jaw or facial tissues, a maxillofacial will be of great help. While this procedure mainly focuses on your face and jaws, it is vital for oral health. By fixing jaw defects, this surgery improves serious jaw-related problems like TMD. It also helps restore your smile. Contact us for more information on plastic and maxillofacial surgery