Why You Should Come to See Us During Pregnancy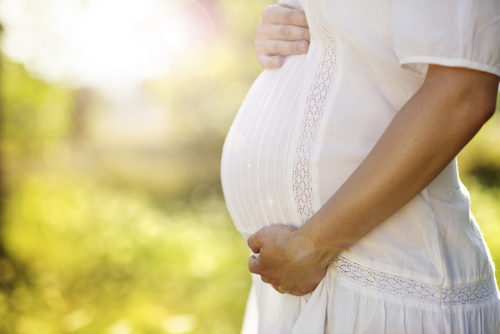 During pregnancy, your goal will be to maintain your health and that of your baby. It is also essential that you maintain excellent oral health for your general wellbeing. However, when pregnant, most people tend to ignore their oral health and only focus on the pregnancy. This can lead to several health consequences not only to you but also the pregnancy. You need to take good care of your oral health by brushing, flossing, and visiting us regularly for check-ups.


Importance of Dental Visits

Visiting us regularly will help prevent tooth decay. When pregnant, women have a significant risk of developing tooth decay. This is because they tend to snack more frequently, with morning sickness exposing their teeth to harsh acidic conditions. When you visit, our dentists will look for any signs of decay and clean it up on time.

Furthermore, regular dental visits help detect gingivitis before it develops. When pregnant, you are at a greater risk of developing gingivitis, a mild form of gum disease. This condition makes your gums sore and red, which can lead to bleeding. If this condition is not detected early, it can deteriorate and lead to gum disease. Such conditions tend to be extremely dangerous because they can cause preterm birth.

Therefore, it is vital that you address any medical conditions immediately, especially when pregnant. What feels like an ordinary toothache could turn into a severe oral infection that can spread to other parts of the body, affecting the pregnancy. This can be avoided if you visit our offices regularly for oral checks and possible treatment. As a result, you and your baby will be in good health, free from oral infections. We also recommend that you maintain good oral health practices like brushing and regular flossing. Visit our offices for more information on the importance of dental visits during pregnancy.